P

rincipal's Desk....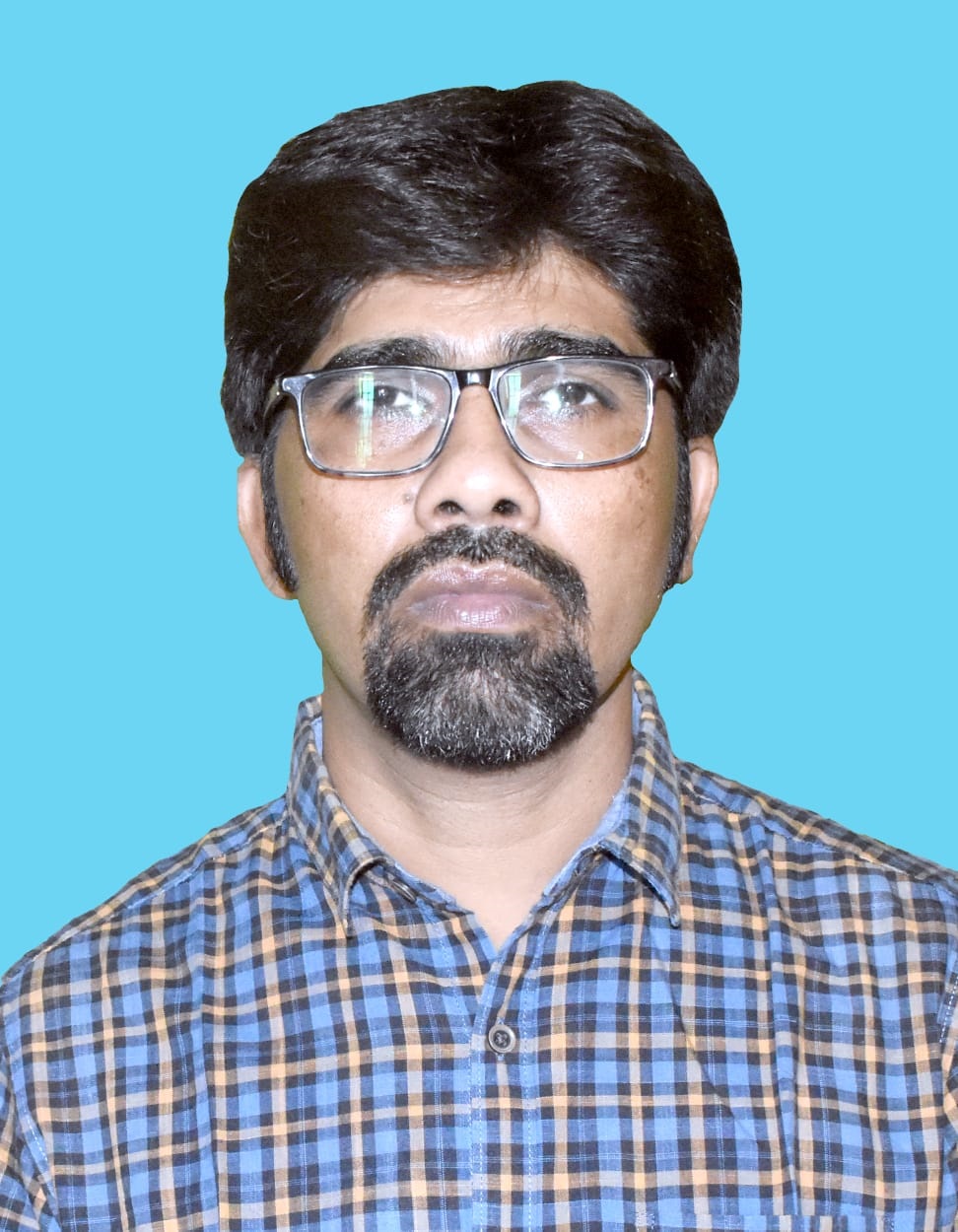 Established in 2005, Lalgola College started its academic session in 2006-07 with a mere 65 students. Presently the number of students is almost 3200.
Lalgola College has been permanently affiliated to the University of Kalyani and has got recognition from the University Grants Commission (UGC).
The need of education in human life can never be exaggerated. It is education that helps us move from ignorance to knowledge, from knowledge to wisdom.
The establishment of Lalgola College may be the cause of an educational upheaval owing to the fact that it is established in one of the remotest corners of West Bengal. The students are mostly from backward classes and minorities, many of them are first generation learners. Had the College not been established, thousands of students would completely have been deprived of the light of higher education.
Our motto, therefore is to educate these students sufficiently so that may pursue further education or service thereby establishing themselves as good citizen of India.
We are looking forward to the active support and wholehearted co-operation of all education -loving people of the area to establish this college as a great centre of learning.
Dr. Asim Kumar Mandal
Teacher - In - Charge